How to install android-x86 9.0 on Oracle VM Virtualbox
1- Open Oracle VM VirtualBox.
2- Choose New from Machine menu.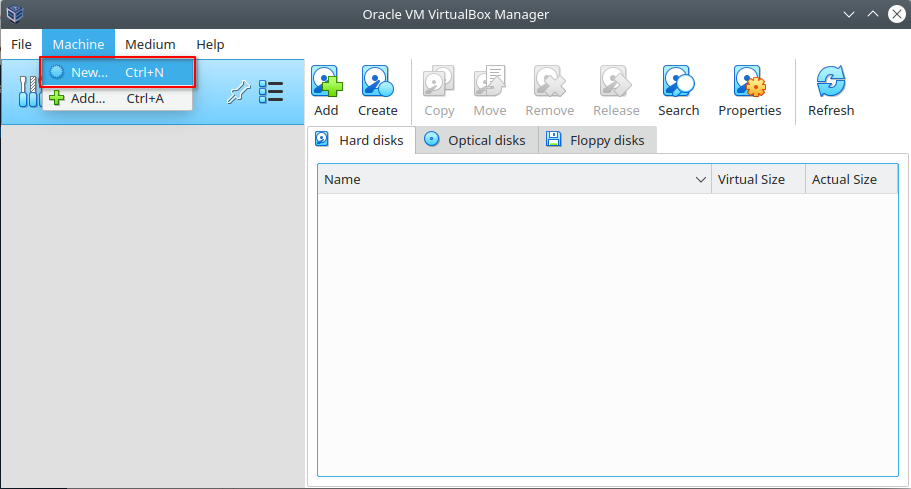 3- Give your VM a name, and choose a location for it.
Type =Linux, and version Other Linux (64-bit)
Increase memory size to 2048 MB (2 GB), and press Create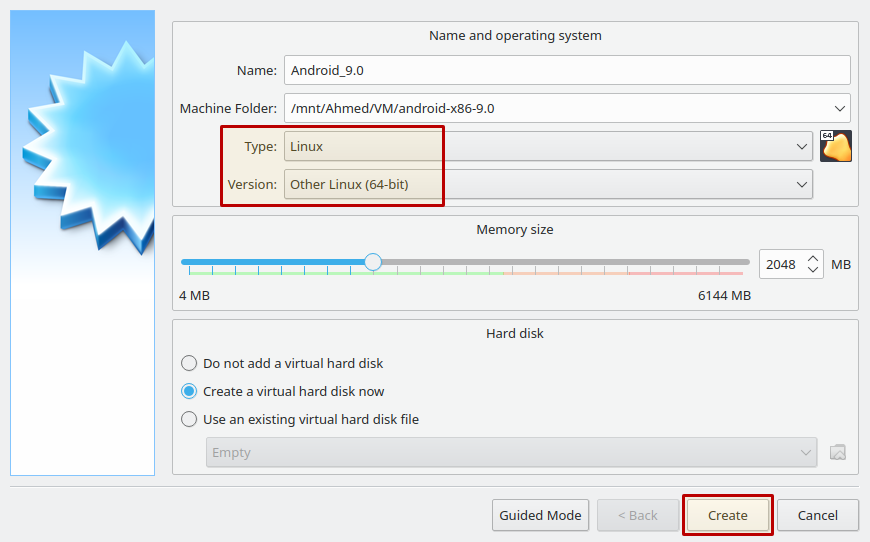 4- Increase file size to 16 gb if you want, and press Create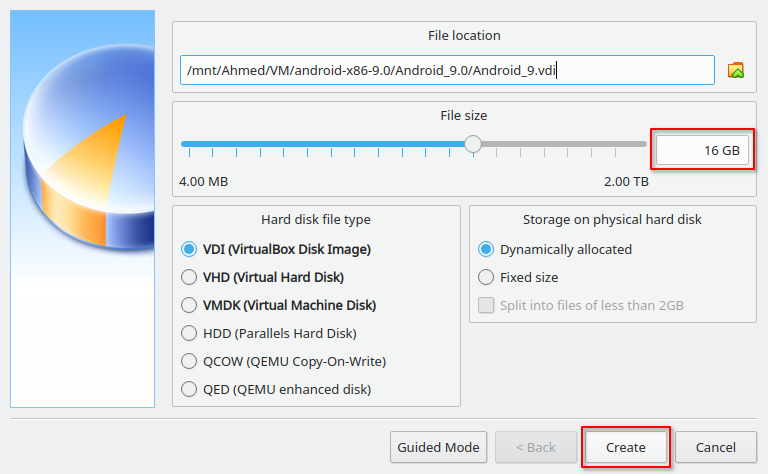 5 - Go to Settings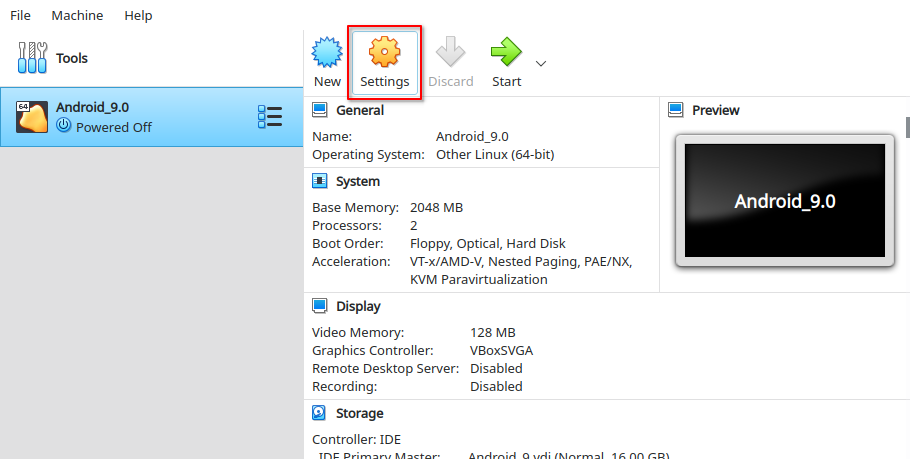 6- From System go to Processor, and assign 2 CPUs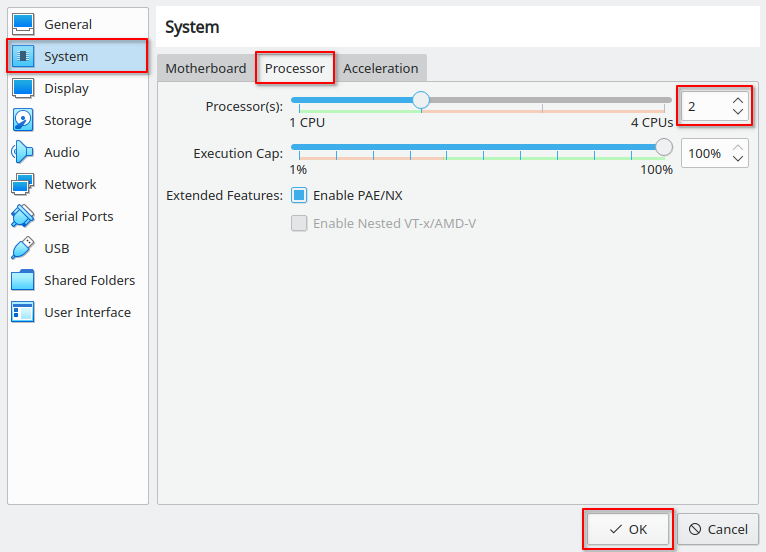 7- Go to Acceleration, and change Paravirtualization Interface to KVM.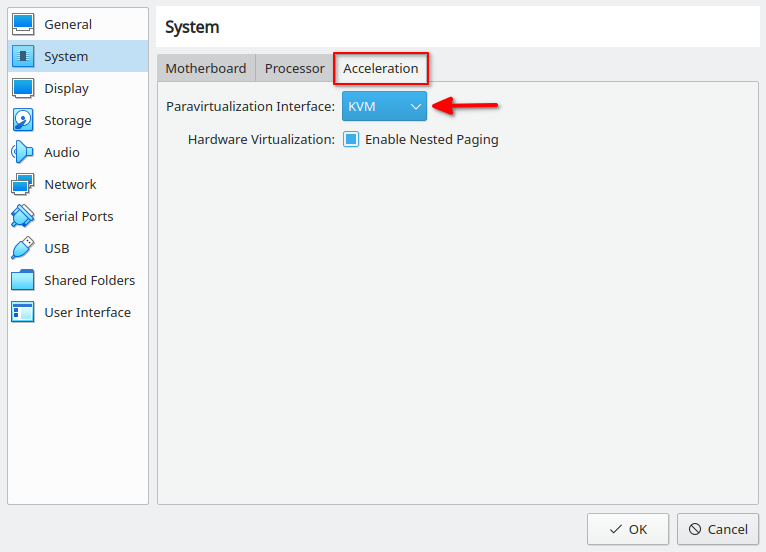 8- Go to Display, and change Video Memory to 128, and change Graphics Controller to VBoxSVGA, then press OK to save all changes.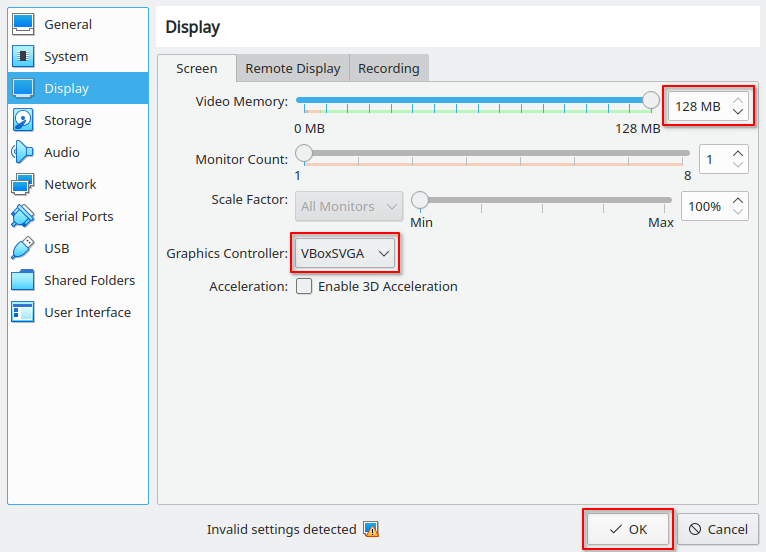 9- Press Start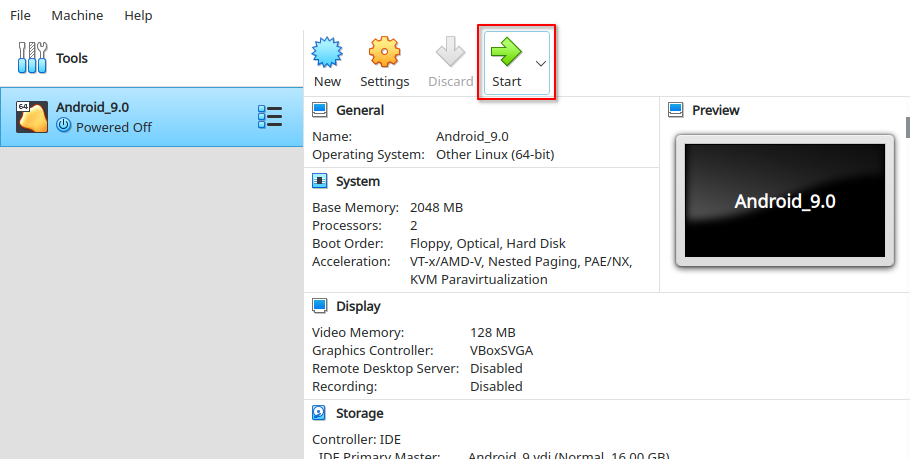 10- It will ask if you want to use Virtual CD/DVD (ISO), or your physical optical drive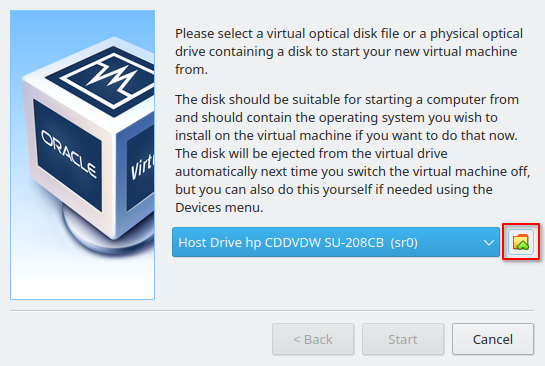 11- Press on the folder icon, and another window will pop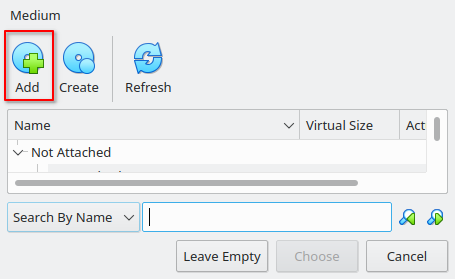 12- Press Add, and locate the ISO file you want to use, and press Choose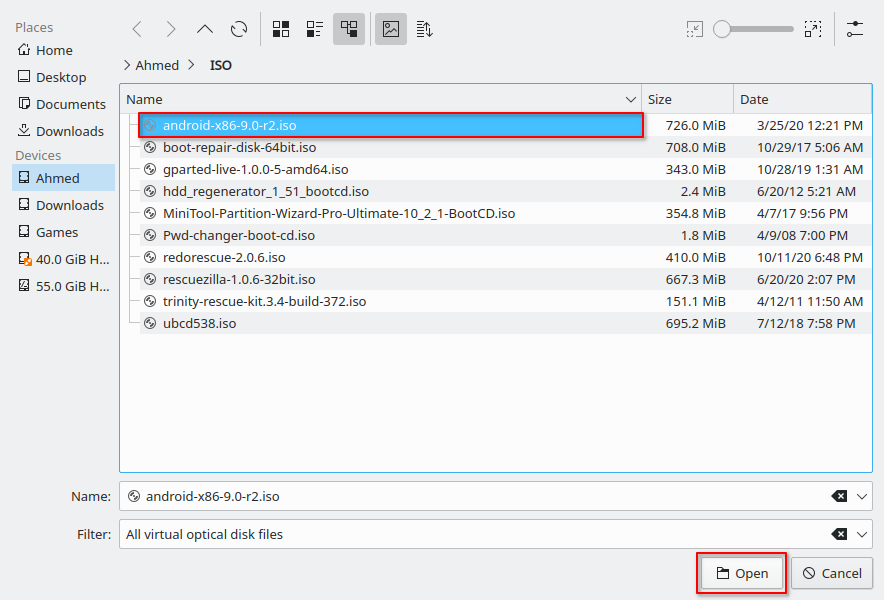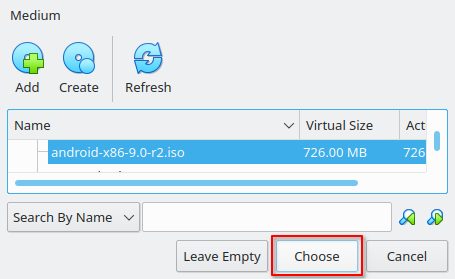 13- Now press Start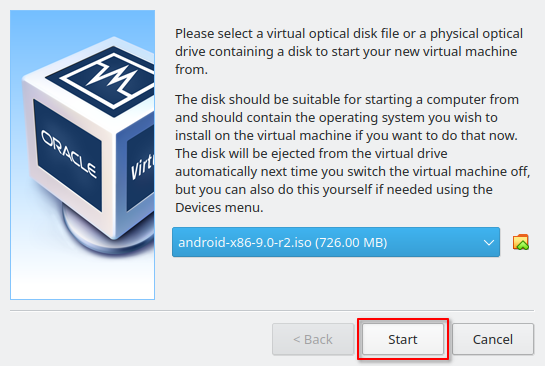 14- Scroll down, and choose Advanced options…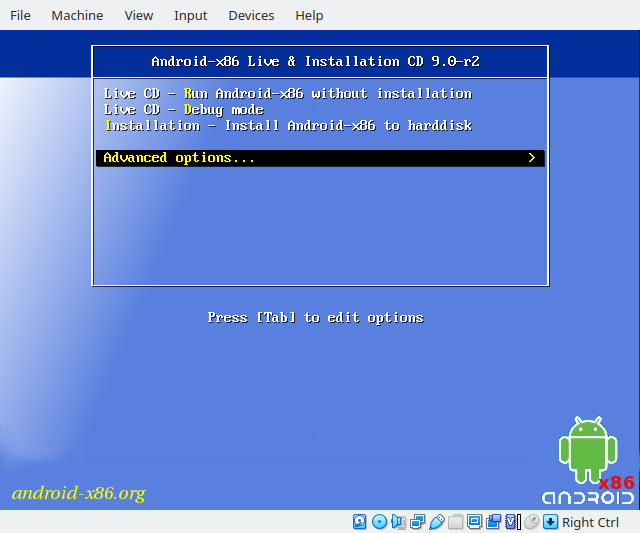 15- Choose Auto Installation (that will save a lot of time)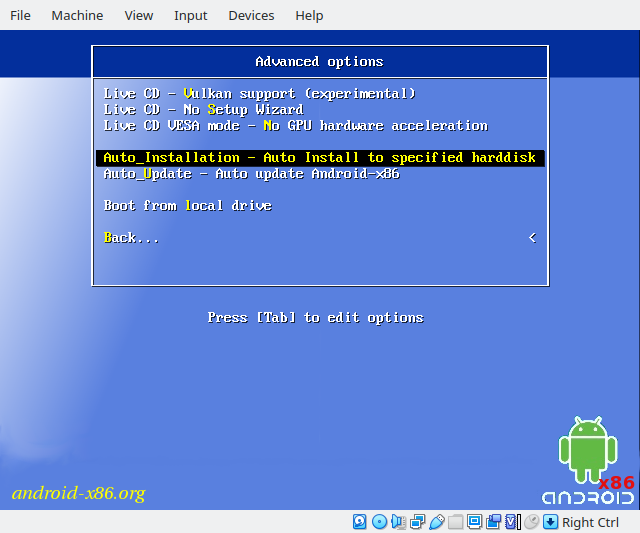 16- Confirm it by choosing Yes.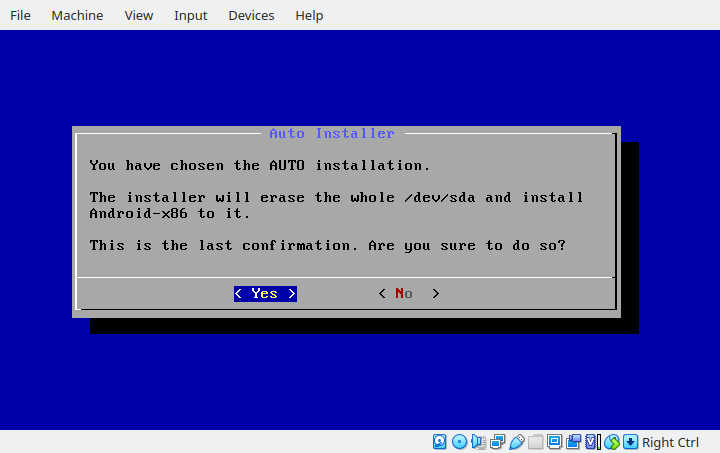 17- Wait until you get this message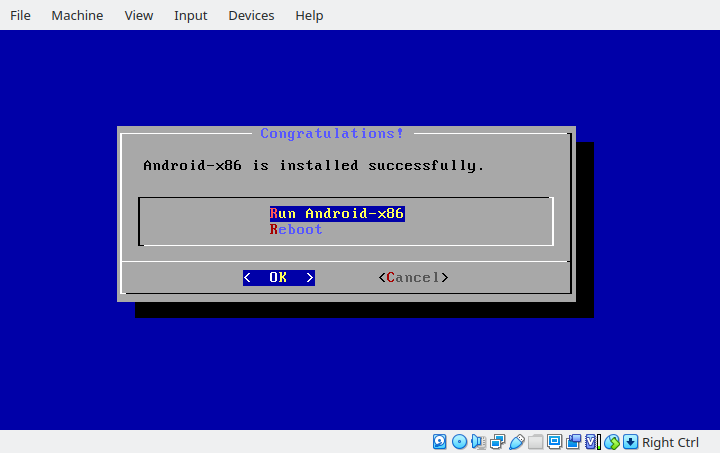 18- Close this window, and choose Power off the machine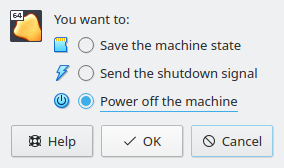 19- Go to Settings » Storage, and select android-x86-9.0-r2.iso, and press remove selected, then press OK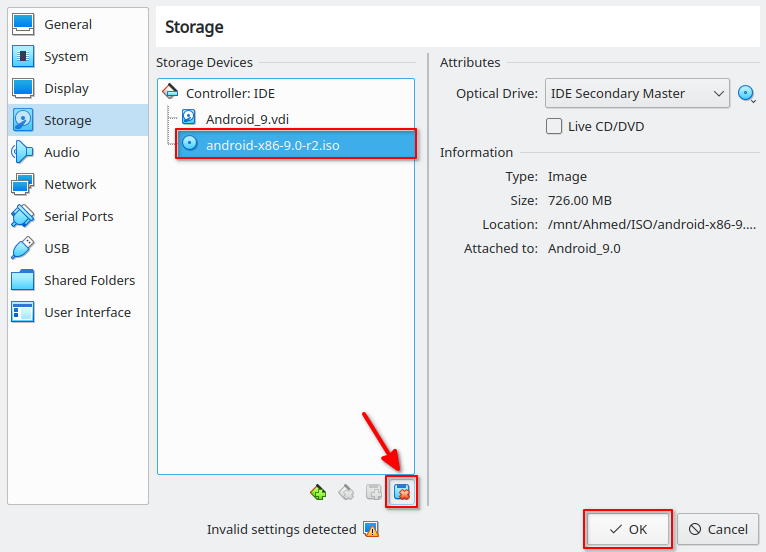 20- Press Start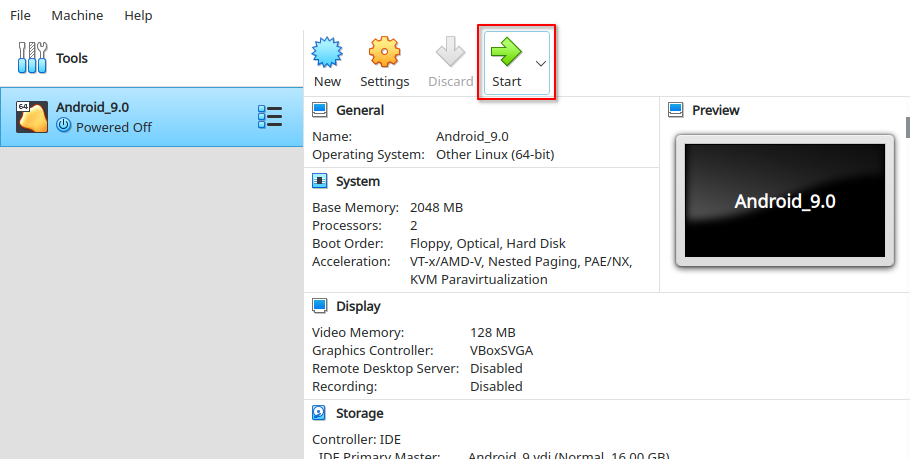 21- Choose Android-x86 9.0-r2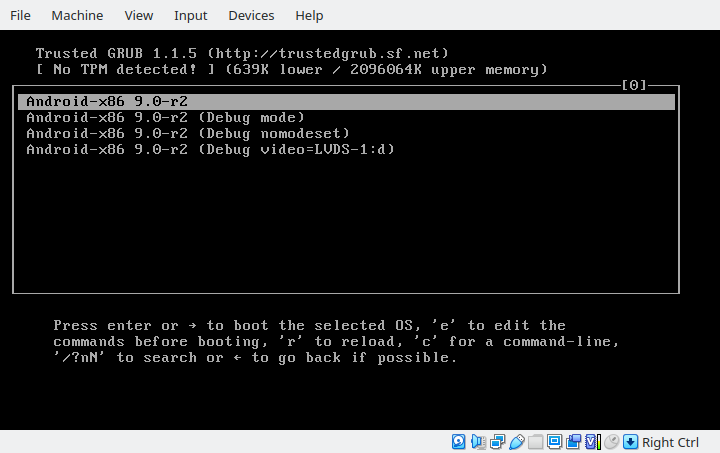 22- Choose your language, and press START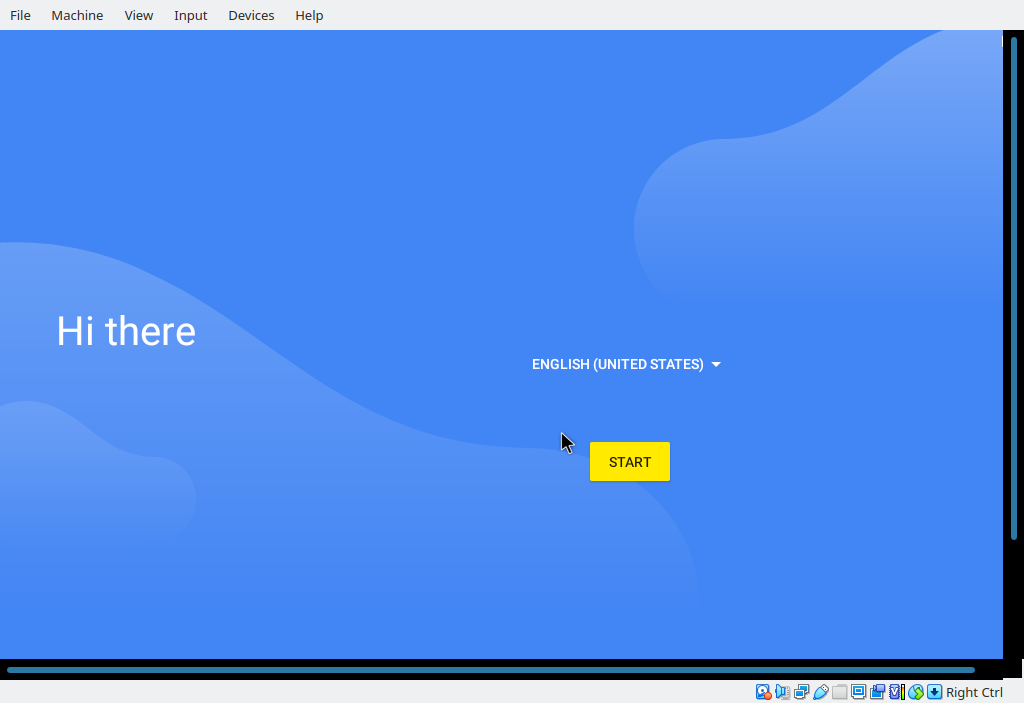 23- Click See all Wi-Fi networks, and connect to VirtWifi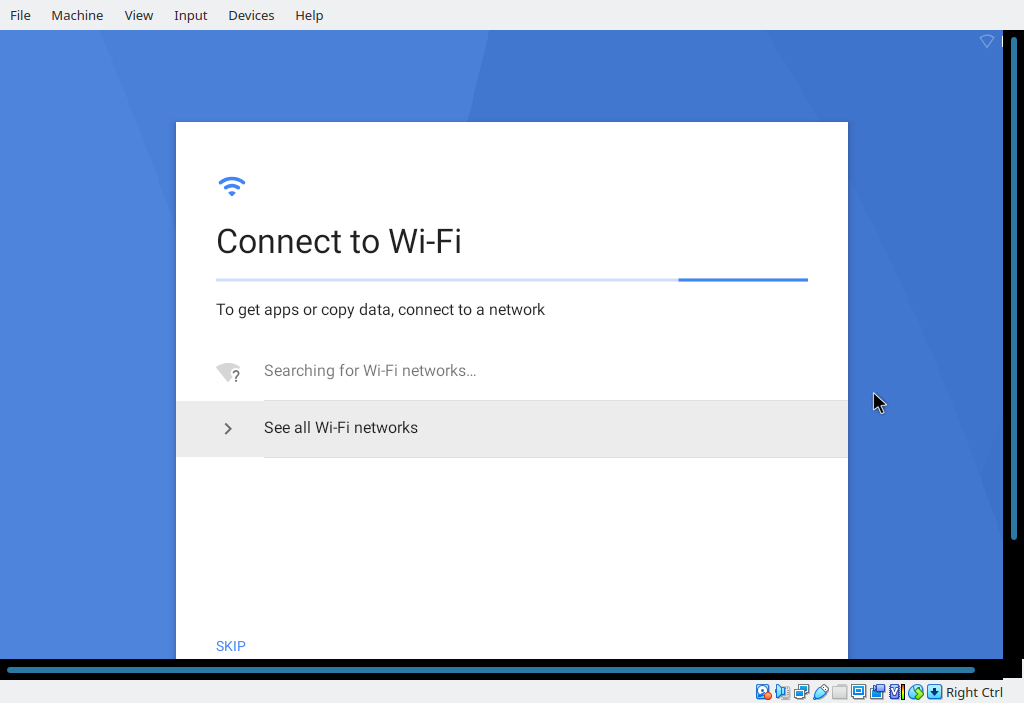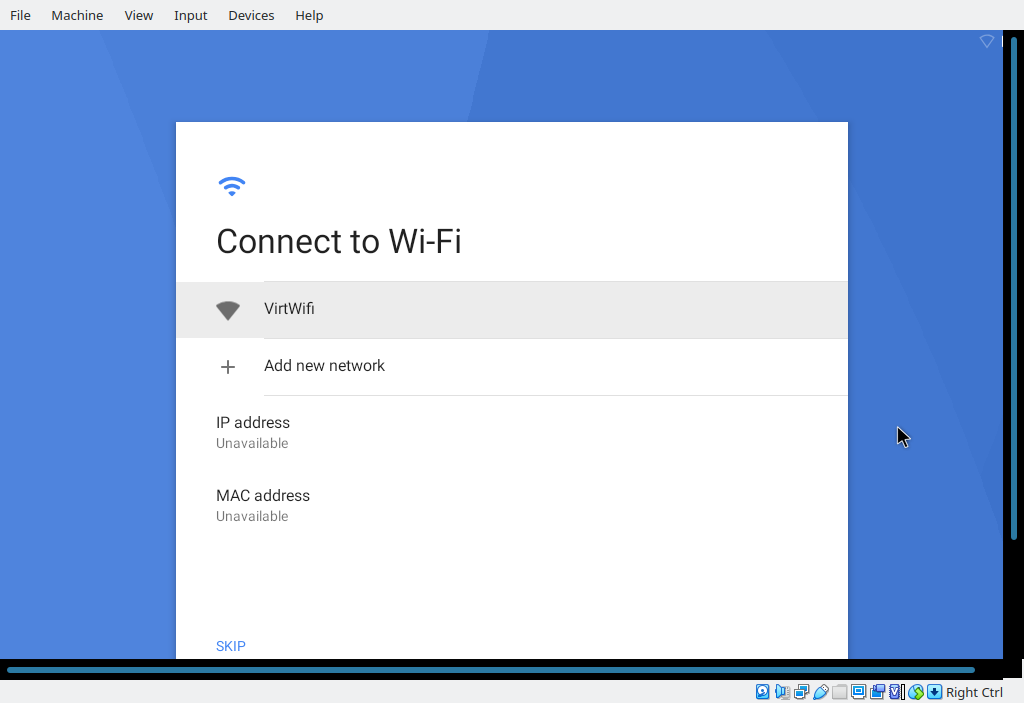 24- If you want to connect your Google account, and restore your application, and data click NEXT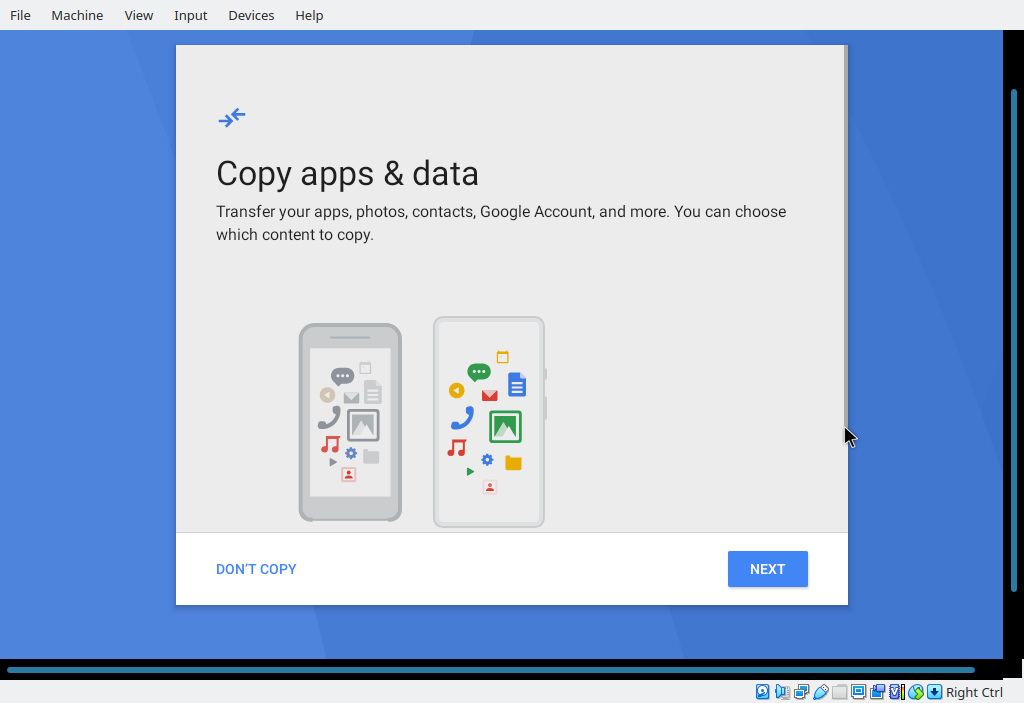 25- Choose A backup from the cloud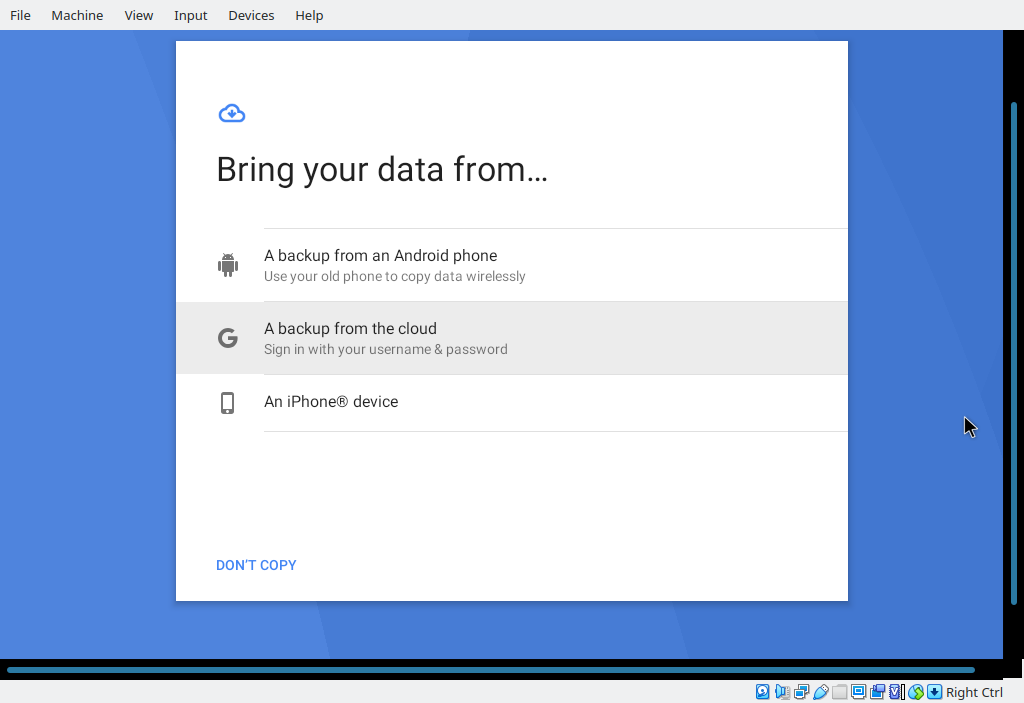 26- Enter your E-mail, then enter your password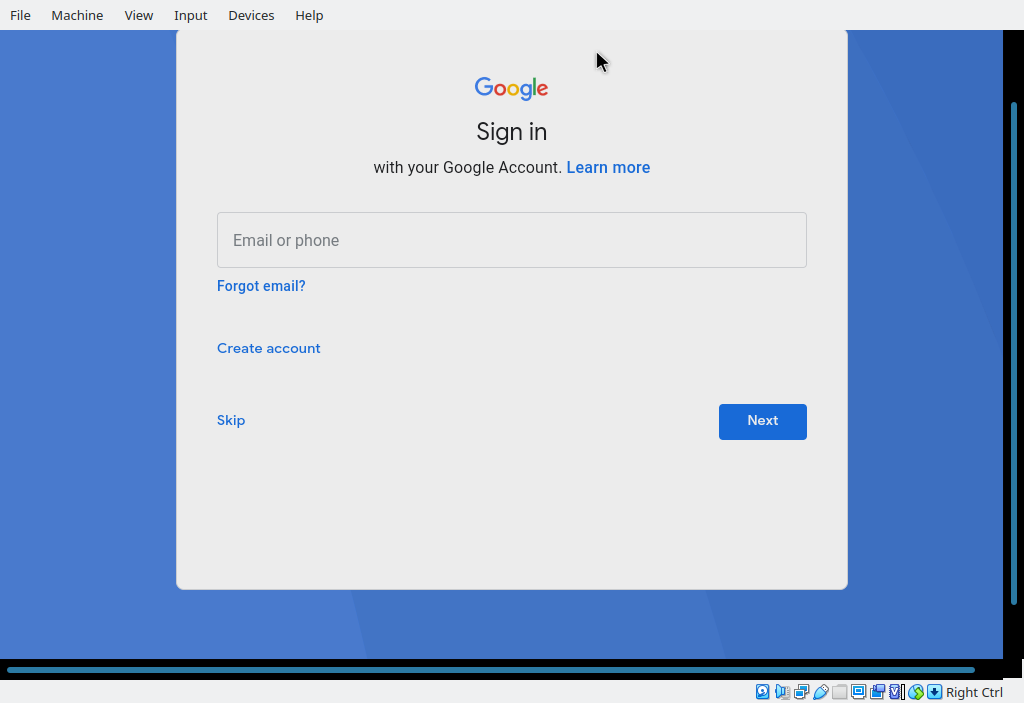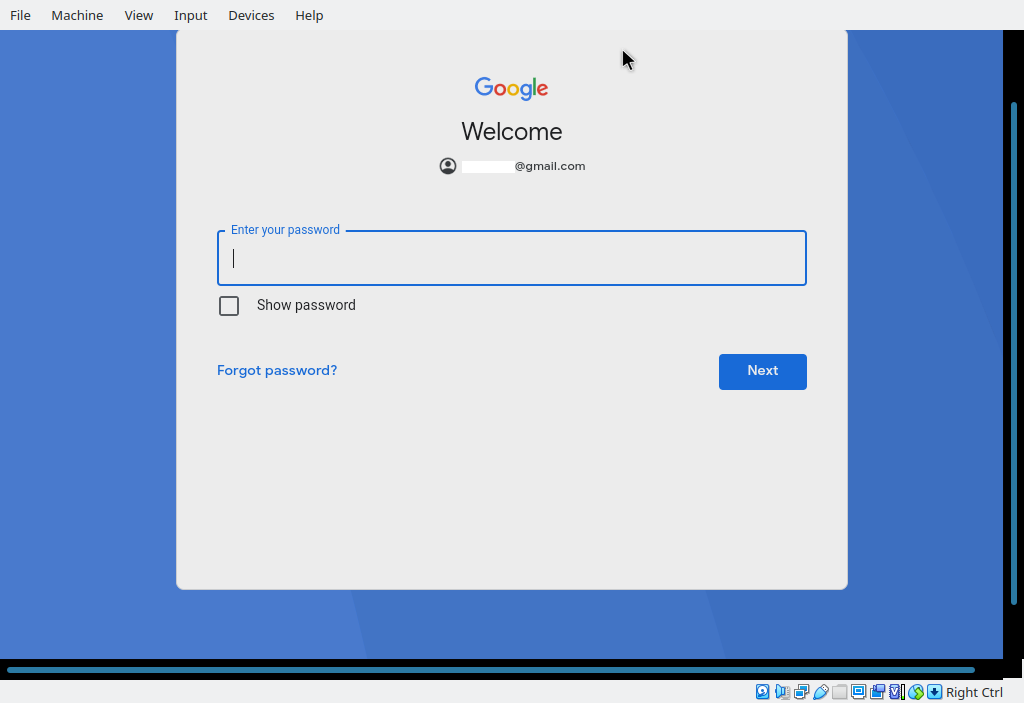 27- Adjust Date & time, and press NEXT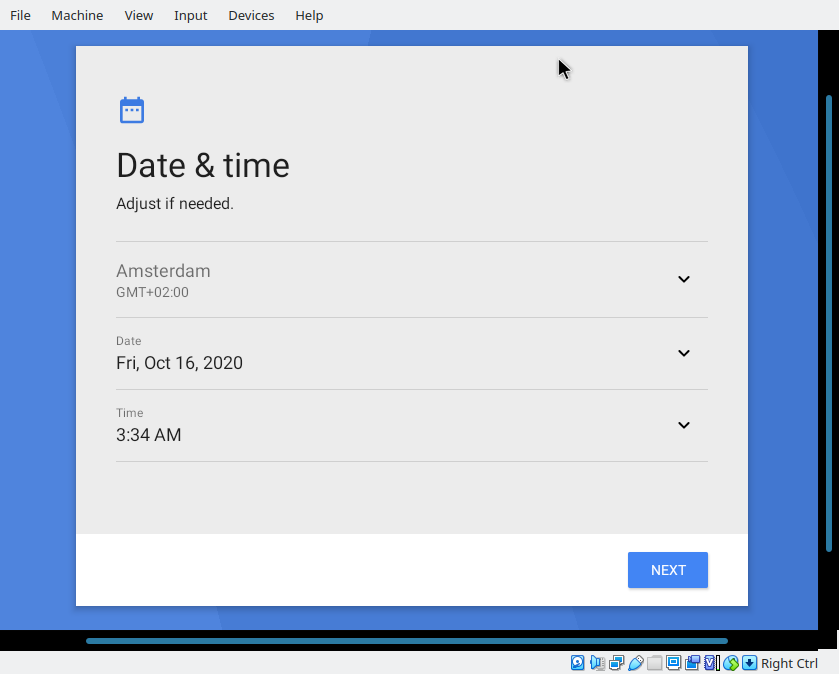 28- Turn off all Google Services (no need for them to be used on a VM)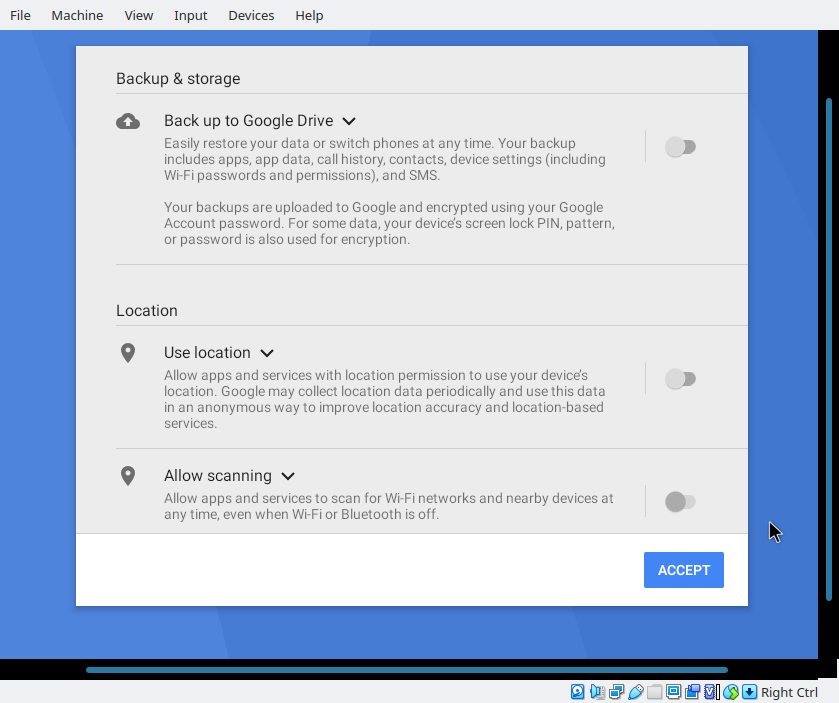 29- Choose Pattern, PIN, or Password to unlock your screen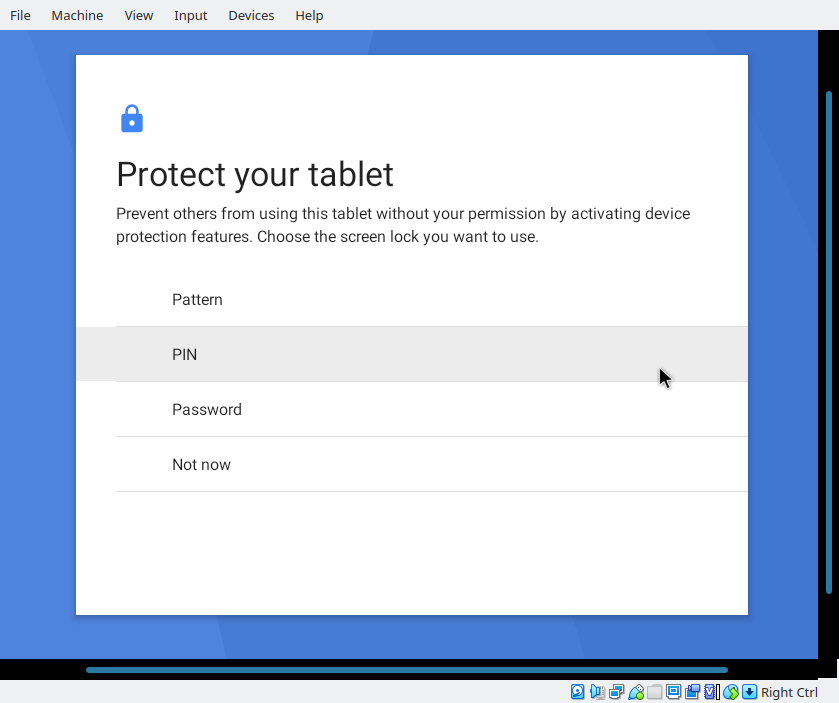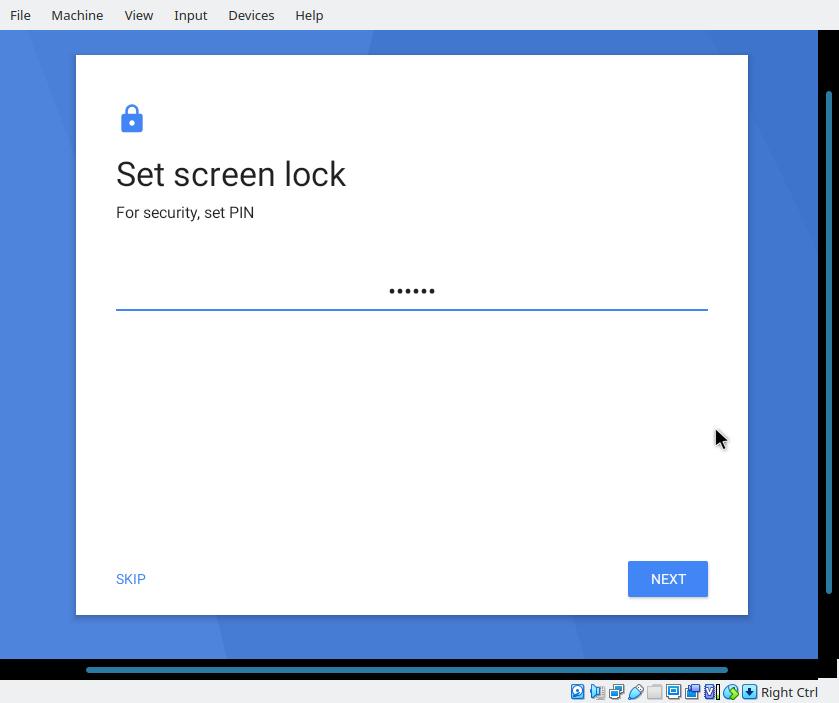 30- Press No THANKS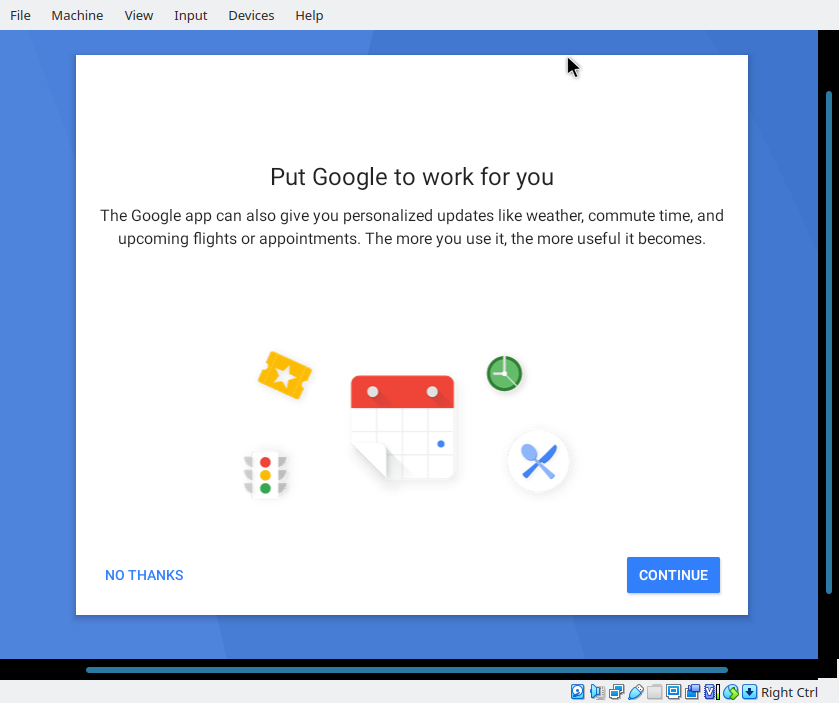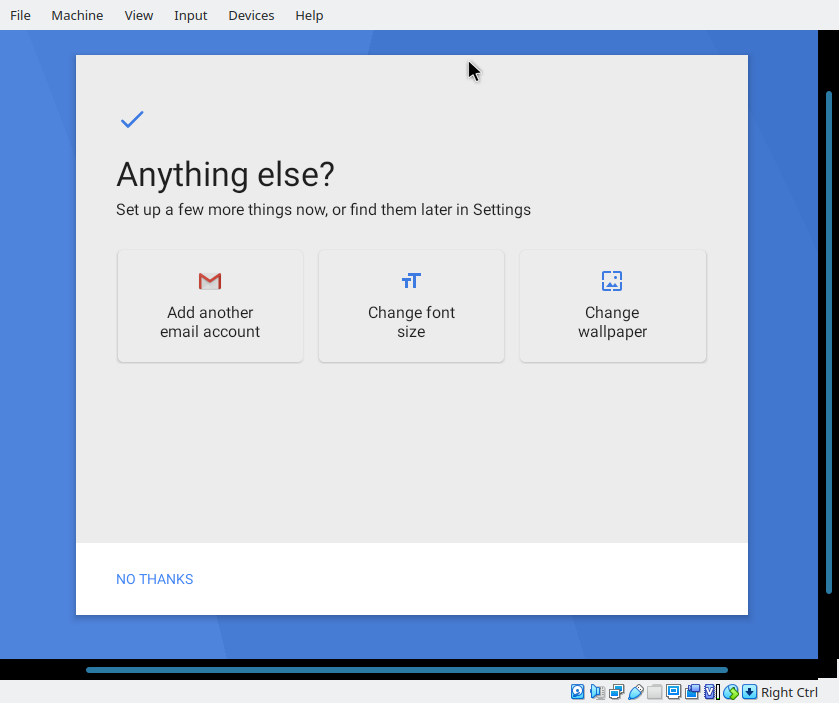 31- Select Quickstep, and choose Always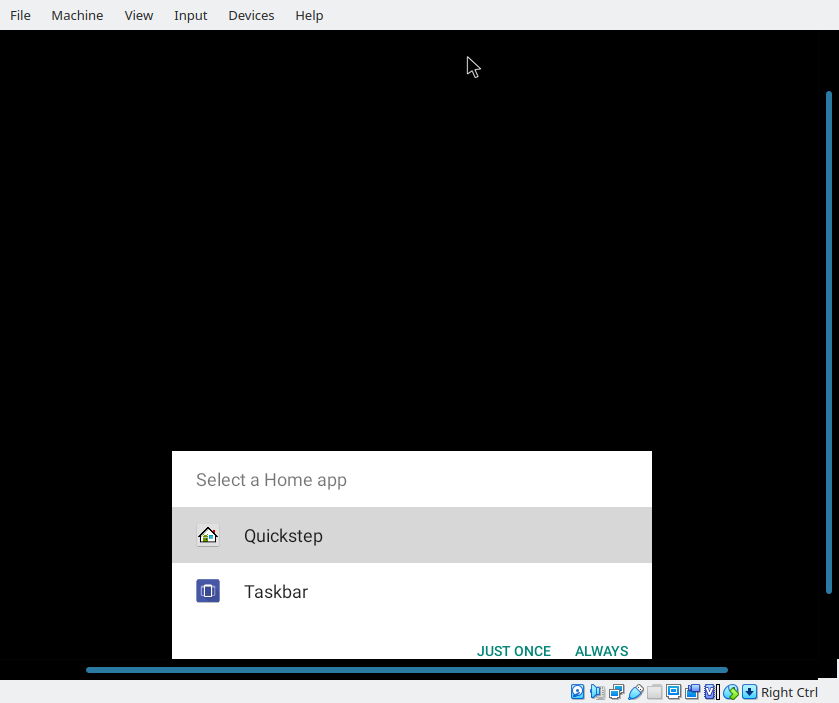 32- Now, you can use Play Store to install any application you want. Enjoy!
---
If you have any questions, write it down below, or you can contact me directly by my E-mail account.
If you want to get notified when we post a new content by adding our RSS feed to your feed list, or by joining our Telegram channel.
If you find this post helpful, please consider sponsoring.
Sponsor